NOW APPEARING...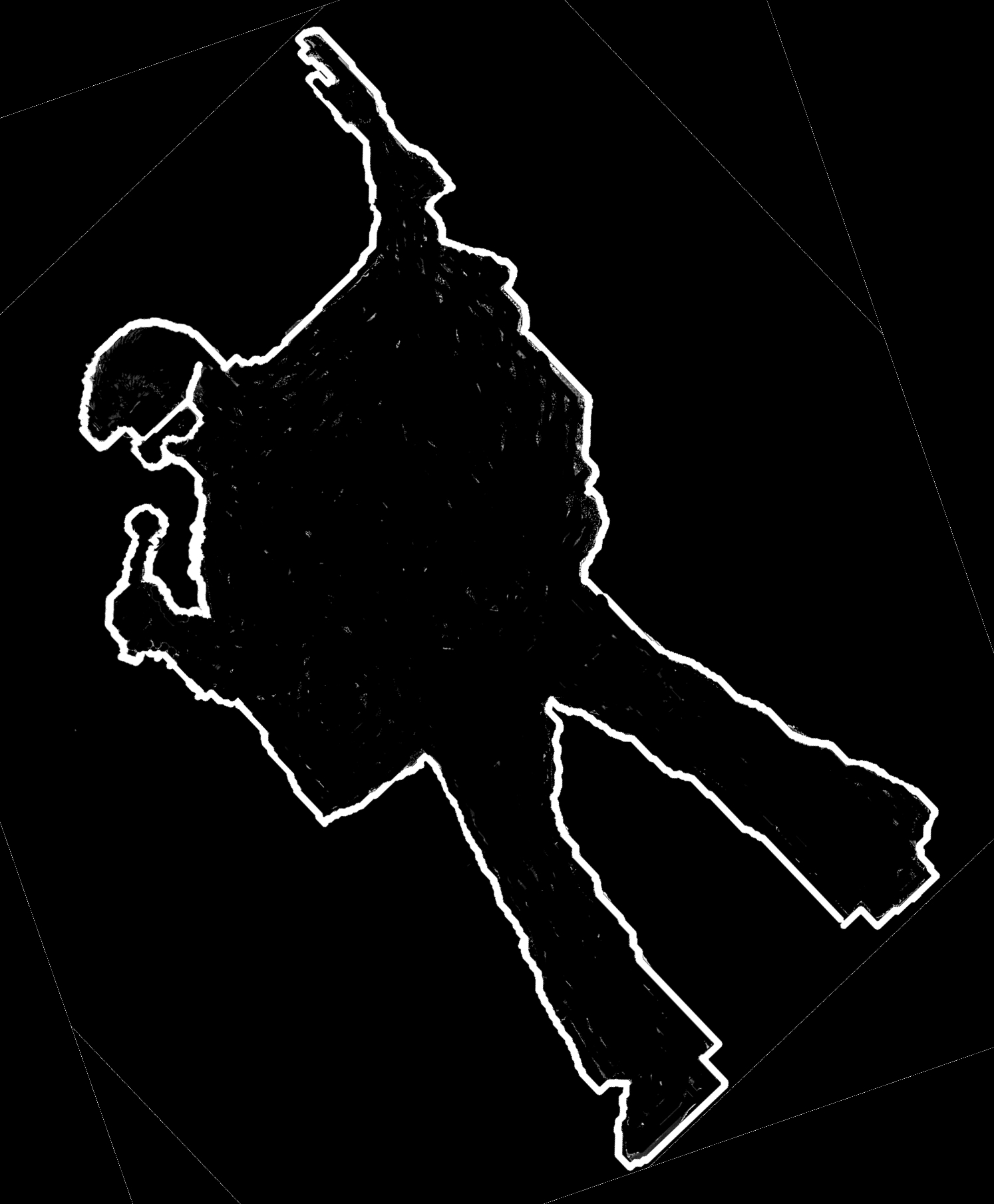 Who Killed the King of Rock & Roll?


Murder is on the airwaves, but don't step on my blood-stained shoes!

You are cordially invited to flashback to the 50's for a very special taping of 'American Grandstand'.
But hold on to your sideburns!
The King's long lost twin brother, Melvis, is about to be crowned the new King of Rock and Roll!
With jealous DJ's, fading divas, sleazy managers, and black chiffon widows at every turn,
he may just survive the evening by the seat of his sequined pants!


February 2, 2008 - April 30, 2008
Every Saturday Night
Fisher's Tudor House (Bensalem, PA)
Dinner, Show, Tax and Gratuity: $42.99
For Reservations: (215) 244-9777
www.fisherstudor.com