Here's some pics from my Edwards AFB/NASA Dryden Flight Research Center Deployment, taken in week 3 out of (hopefully) 3, possibly 4.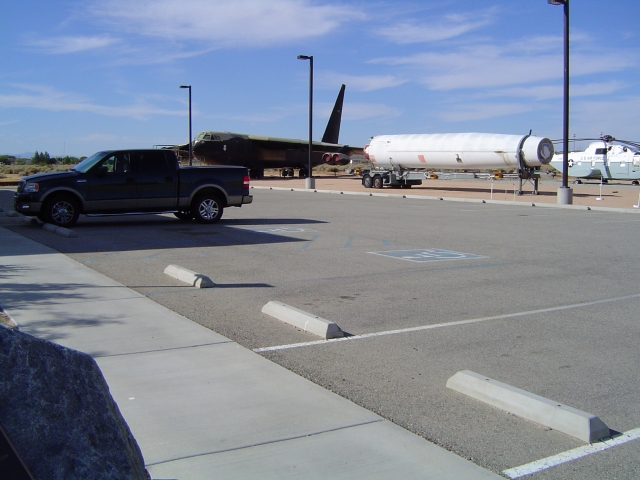 Panoramic View of aircraft, left side.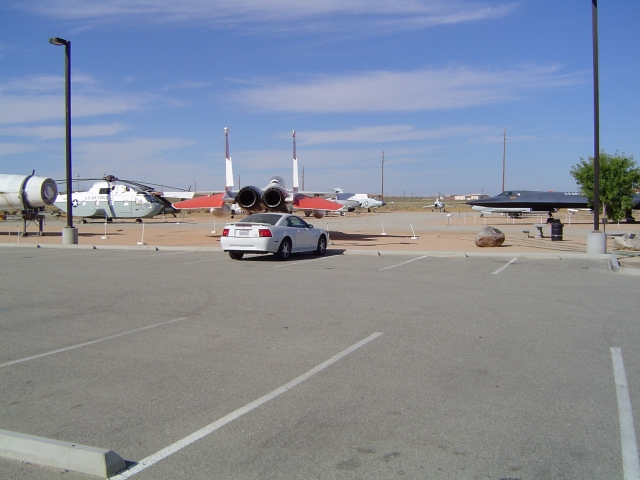 Panoramic View of aircraft, middle.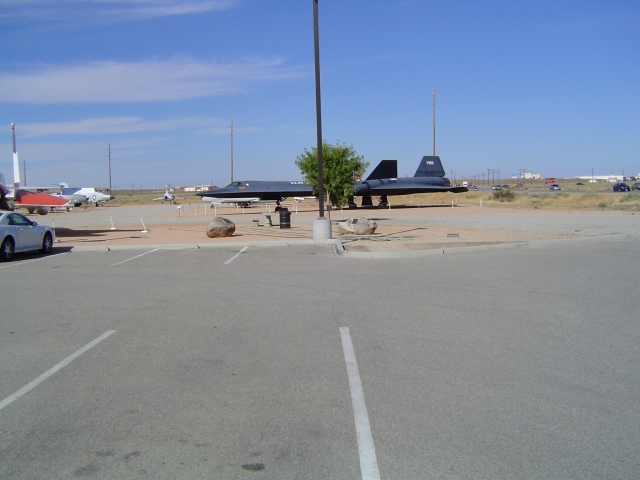 Panoramic View of aircraft, right side.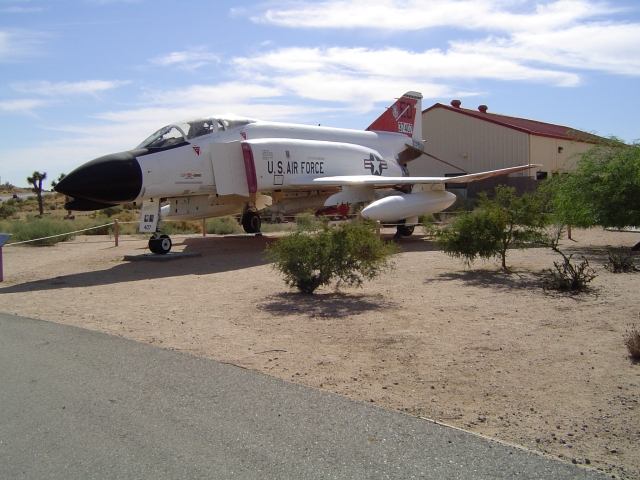 This F-4 is sitting on the opposite side of the meseum then everything else.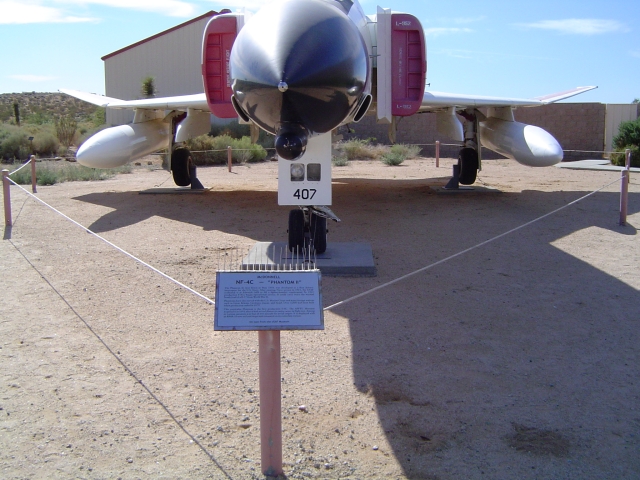 I was taking a ton of pics before I realized how few would fit on my memory card.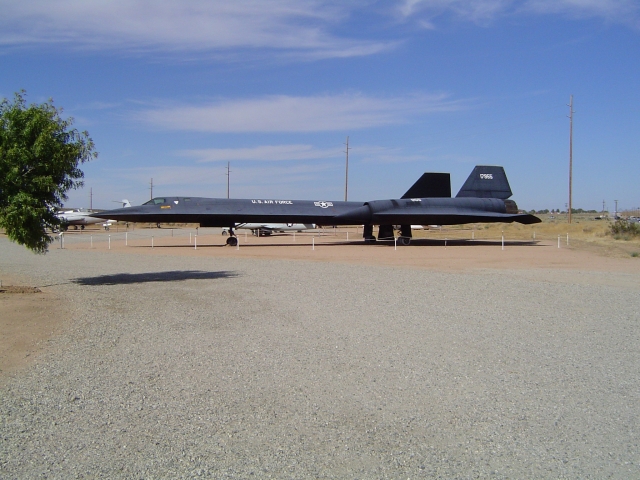 The Blackbird kicks ass.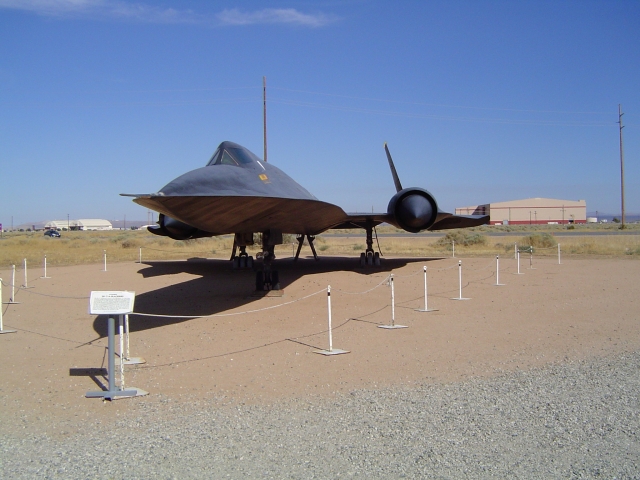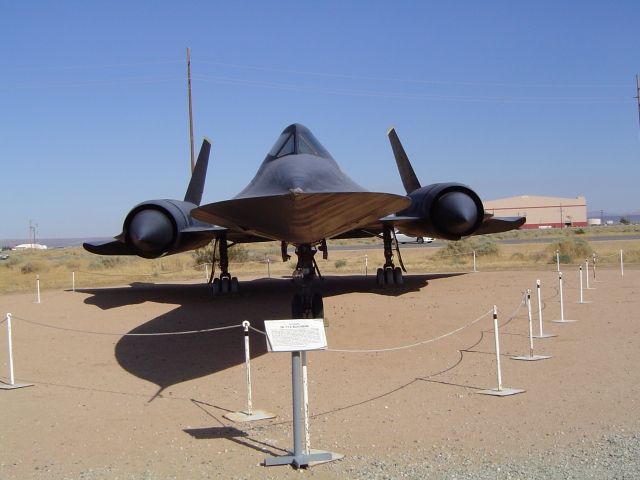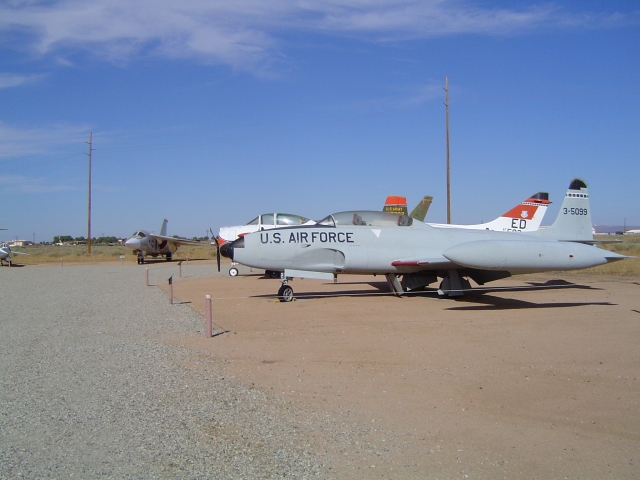 Some of the aircraft sitting beyond the Blackbird.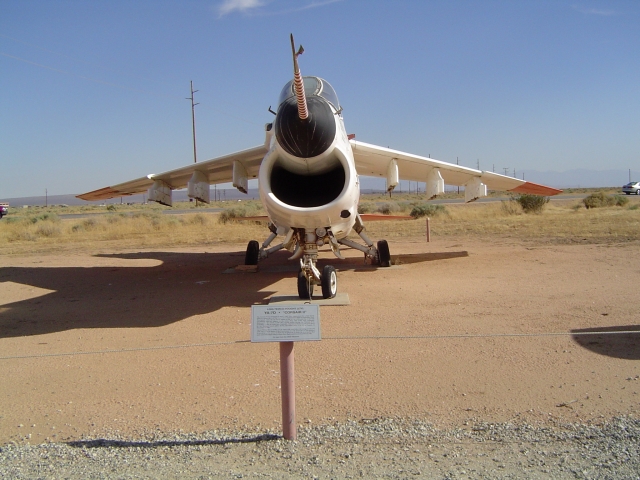 The A-7's another cool plane.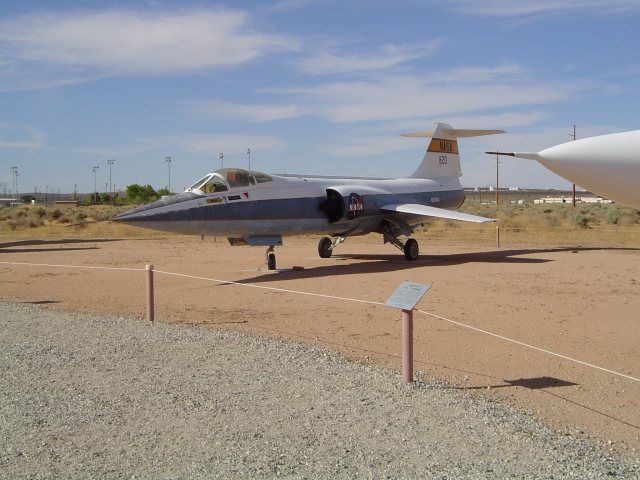 This is the only NASA airframe in the main base mesuem, the rest are sitting around near the main entrence to NASA Dryden, which is about 15 minutes further into the base from the gate.